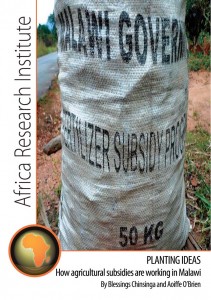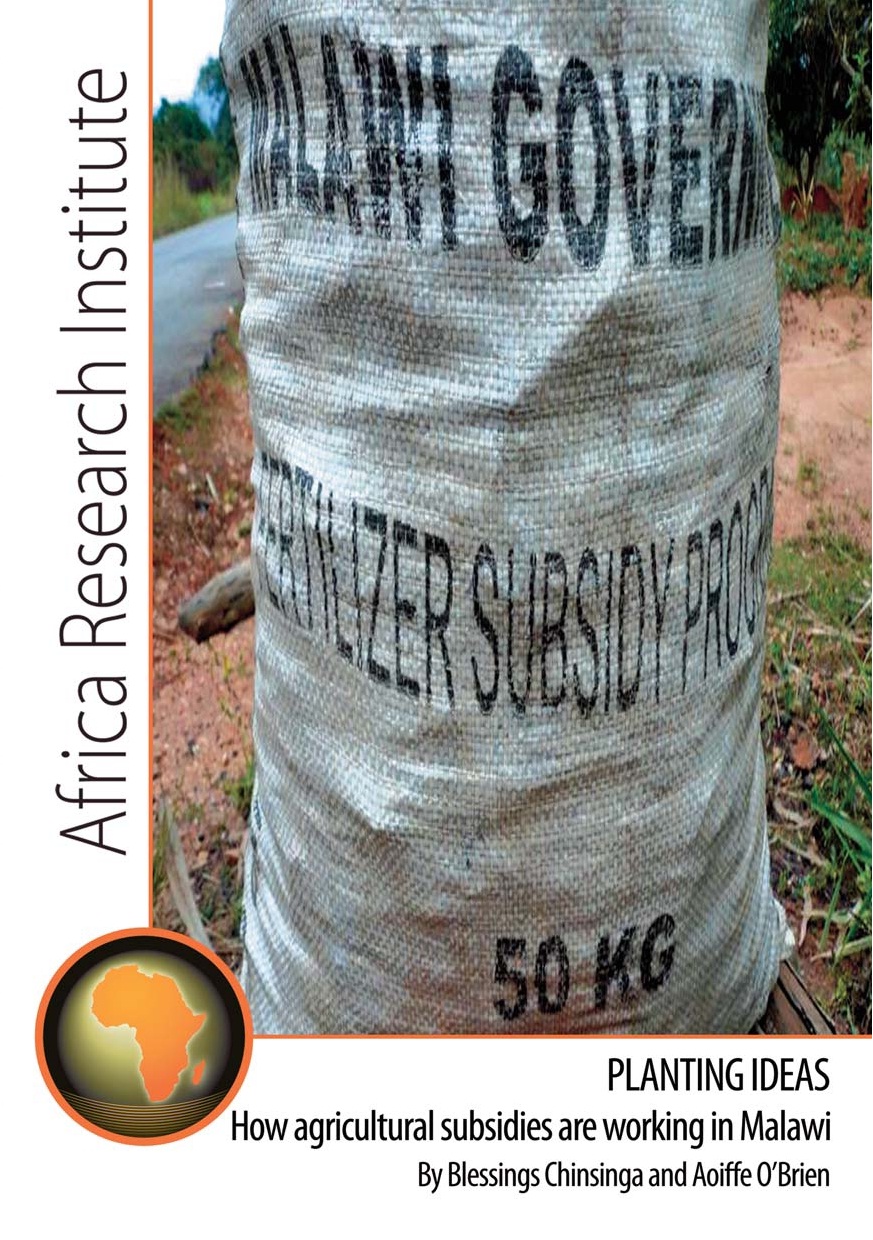 Malawi is the most densely populated country in southern Africa. Without affordable fertiliser and other inputs, small farmers have struggled to grow enough food from over-cultivated soils. But after successive food crises, the government of Malawi acted against the advice of donors and many international experts to introduce a home-grown subsidy programme for smallholder farmers.
In this balanced and timely study, Blessings Chinsinga and Aoiffe O'Brien examine how agricultural subsidies can be made to work for rural populations. Despite fears of a return to the pervasive corruption, cronyism and waste which led to the abolition of agricultural subsidies throughout much of sub-Saharan Africa in the 1980s and 1990s, Malawi has set an important precedent.
The authors argue – plainly, and without jargon – that it is possible to design an effective and efficient subsidy for small farmers. While more remains to be done, Malawi's innovative voucher-based programme has brought bumper maize harvests and stable prices. Many more rural communities, in Africa and across the developing world, could benefit if the lessons of this study are taken up by governments, donors and policy makers.