Government in Nigeria "is detached from its people at every level of the federation", said Chidi Odinkalu, chair of the National Human Rights Commission, when interviewed for ARI's 2016 briefing note "State(s) of crisis". For most Nigerians, the state and unelected local government authorities are the most proximate form of government. Yet too little attention is paid to how these institutions operate and impact – or fail to impact – on the daily lives of citizens.
In a new ARI blog series, "NIGERIA: HAVE YOUR SAY", Nigerians from many different walks of life will reflect on aspects of sub-national government from Borno in the north-east to Lagos in the south-west; and from Sokoto in the north-west to Enugu in the south-east. There will be no overtly self-serving or politically partisan inclusions.
In launching the series, ARI aims to provide a platform that will contribute to a more nuanced understanding of local governance in Nigeria and to draw attention to suggestions for improvement. New submissions will be added regularly in the coming months.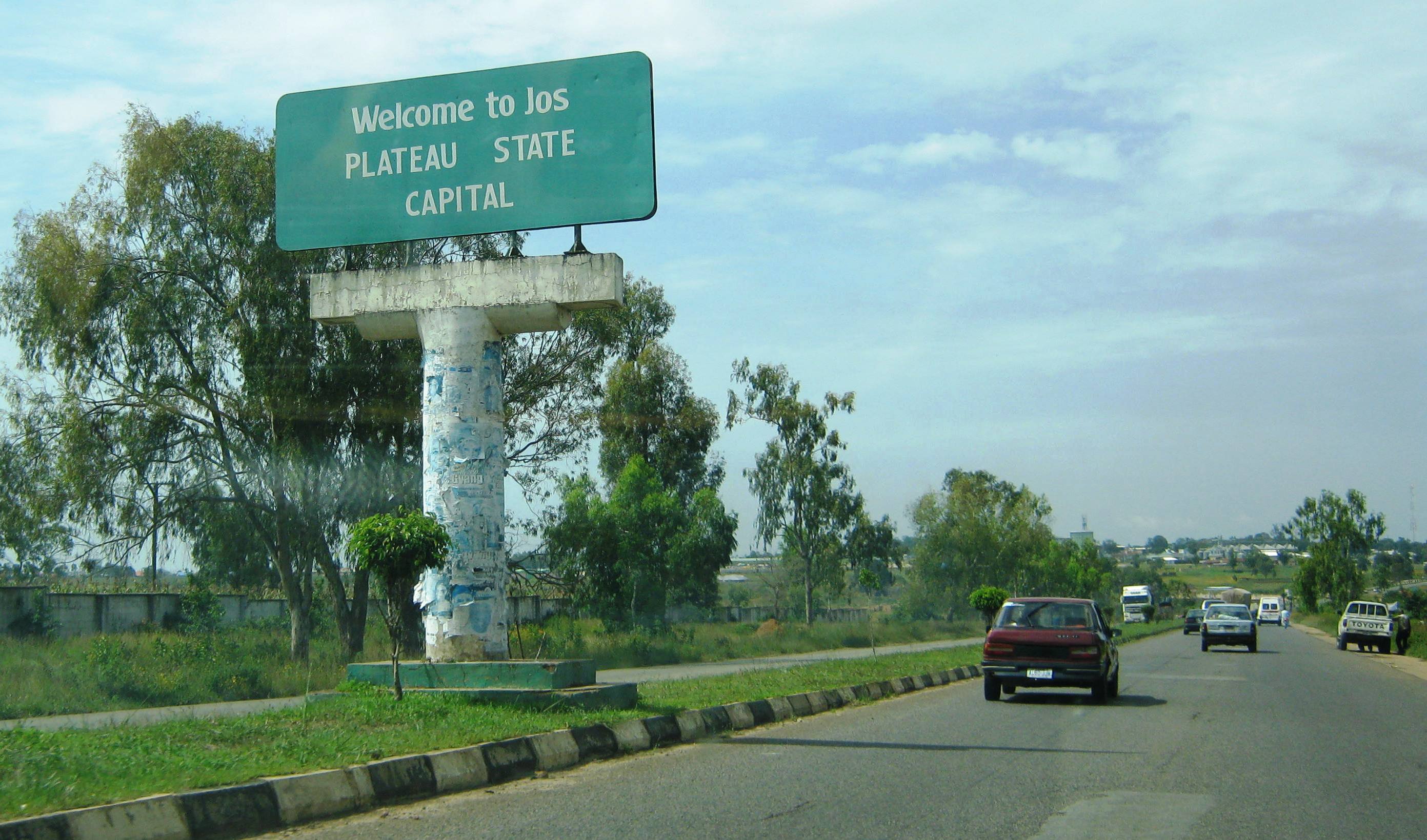 The capital of Plateau State, Jos, has become a black box of a place for me. I was born in another cosmopolis, Kano, but Jos is where my earliest memories were formed and my family still lives there. In September 2016, after an absence of nearly a year, I decided to visit to see what had changed since the arrival of Governor Simon Lalong's administration in May 2015. A three-and-a-half hour journey on the Abuja–Keffi road brought me to the outskirts of the "Home of Peace and Tourism". Any optimism I had was dashed when I took the last Mararban Jos roundabout into the city proper. The road surface was broken up in long, abandoned stretches interrupted only by idle yellow CAT diggers and excavators. Potholes had to be dodged. Dust coated everything, making the entire city seem like something out of a dystopia.
To be fair to the government of Lalong, a lawyer who a few years ago was the speaker of the state legislature, it inherited these bad roads from his predecessor, Jonah Jang, who served as governor from 2007 until 2015, before becoming a senator. But the condition of the roads is a strong metaphor for the poverty of thinking and general mis-governance of the state by local politicians.
Civil servants and tertiary institution staff were not paid for between seven and twelve months, until Federal bailout funds arrived in the middle of 2015. Like many of Nigeria's 36 states, fiscal shock has followed the global fall in oil prices and has thrown into question the financial management and viability of Plateau. Its average monthly revenue in the first half of 2016 was ₦3.1 billion (US$9.8 million), insufficient to meet average monthly recurrent expenditure of ₦6.3 billion (US$20 million).
What is hard to understand is how the only perceivable policy thrust of the Lalong administration is "securing investments", when anyone who enters the capital by road or through the Heipang Airport is most unlikely to regard the state as a serious investment destination. Bad roads do not provide reassurance of a capable leadership, much less any kind of return on investment. Dollars flow to places where market structures that promise value addition and profits exist. This is basic.
A Melting Pot Bubbling Over
Founded in the early twentieth century due to the nearby tin and mineral deposits, the city of Jos quickly became a melting pot as various ethnic groups arrived from across the country to work in the mines. Sitting at the end of a major rail link, its Terminus Main Market was one of the biggest in West Africa, drawing traders and buyers from all over the sub-region.
Things changed with the return to multi-party democracy in 1999, as ethnic tensions gradually destroyed the very fabric of the city, leaving neighbourhoods divided along ethno-religious lines in a fragile detente. Perhaps the inability of the government to repair the stretch of road at its centre and rebuild the Terminus Market is emblematic of this social fracturing.
Throughout the periods of military dictatorship since independence a civilian elite emerged whose access to the national "cake" – a euphemism for federal funds from crude oil sales – came to rest on the concept of indigeneity. The ethno-religious politics that led to the 2001 riots in Jos, and those of 2008 and 2010, is anchored in control of local government areas, the only authority that can issue certificates of indigeneity.
Exploiting religious and ethnic differences came easily during the 16 years of the administrations of Joshua Dariye and Jonah Jang. From 2001 onwards, "ethno-religious" conflict was routine on the Plateau. Since 2010, the age-old conflict between herders and sedentary farmers has also resurfaced, leaving thousands dead. In Plateau, economics, politics and identity intersect on a broad scale, with catastrophic effects.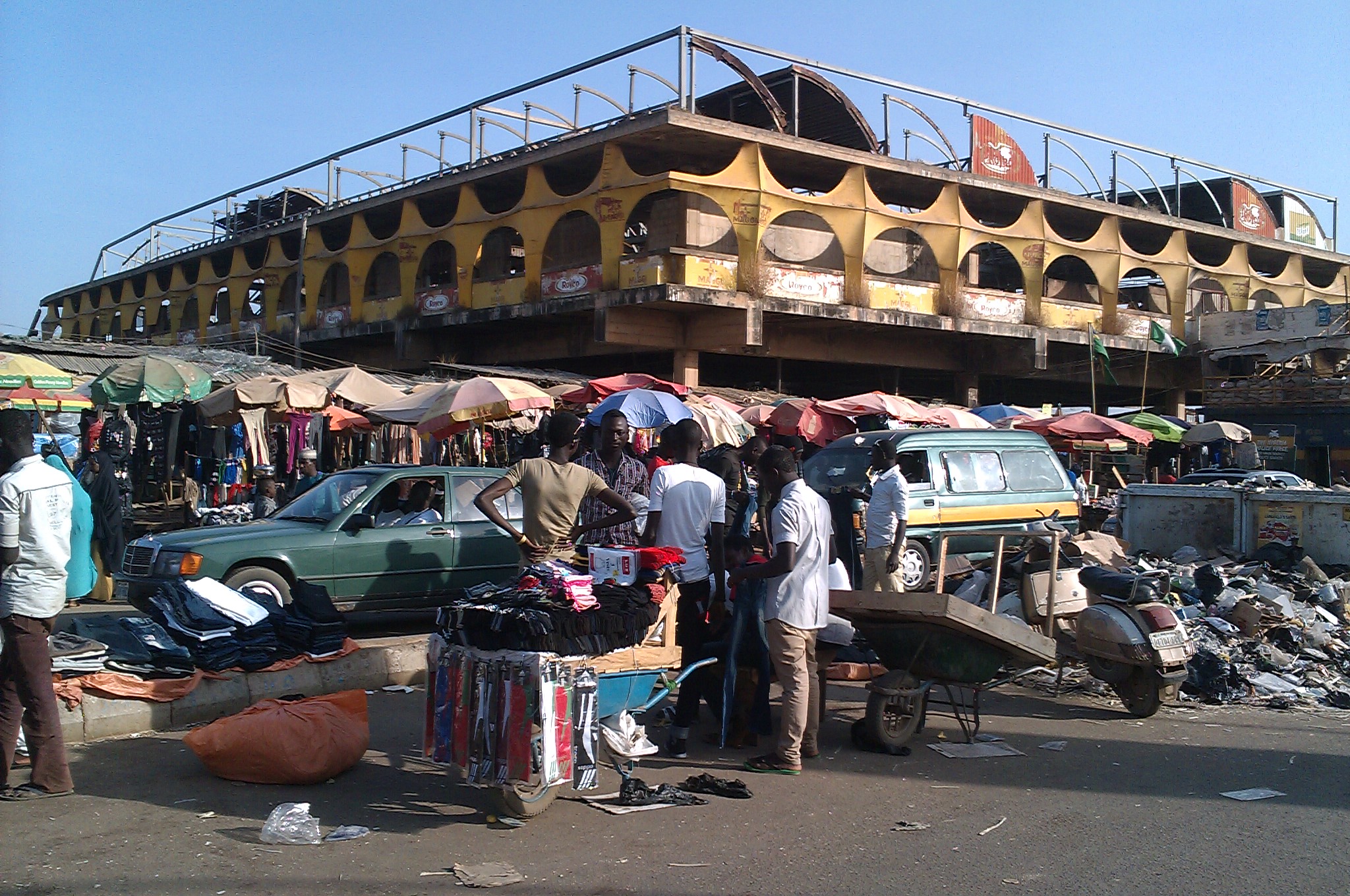 Youth disenchantment
In the evenings during my recent visit, I spent time with old friends at bars in the city. Among those in their 20s there was a sense of disenchantment and several spoke of wanting to leave. They complained of lack of opportunity; and while many could not articulate how to create opportunity, they sensed that those they had elected did not know either. Nowadays young people say flatly "there is nothing happening", when in my youth it was a vivacious "nothing dey happen!" – a positive pidgin phrase that conveyed resilience and confidence. If the authorities cannot engender a basic optimism and sense of civic engagement among the youth, how can they hope to attract foreign investment?
Enormous resources have been committed to completing the Jos International Stadium, essentially a vanity project of Commissioner for Sports and Youth Development Danladi Mann, as opposed to securing broad-based buy-in from the state's youth, and making them a development asset by creating an atmosphere that sustains entrepreneurship. Good financial structures and quality education inevitably spawn grand public buildings such as stadiums, as expressions of a city's vibrancy, not the other way round. Investors can see through "window dressing".
The road to Jos is nothing like that of yesteryear.  In my youth, factories from NASCO to Grand Cereals hummed 24/7; private sector wealth and investment flowed in. The city was vibrant, inclusive and cosmopolitan. Everyone from everywhere felt right at home and markets thrived. While not as polarising – yet – as the Jonah Jang and Joshua Dariye administrations, that of Governor Lalong seems unwilling or unable to completely drop divisive indigene-settler rhetoric. With an ideologically bankrupt leadership displaying no creativity, there is no immediate prospect of a renaissance in Plateau.
Richard Ali is a Nigerian lawyer and novelist. He works with non-governmental organisations on development and countering violent extremism and is a consultant on strategy management to the Nigerian government. His 2012 novel, City of Memories, deals with the conflict in central Nigeria.